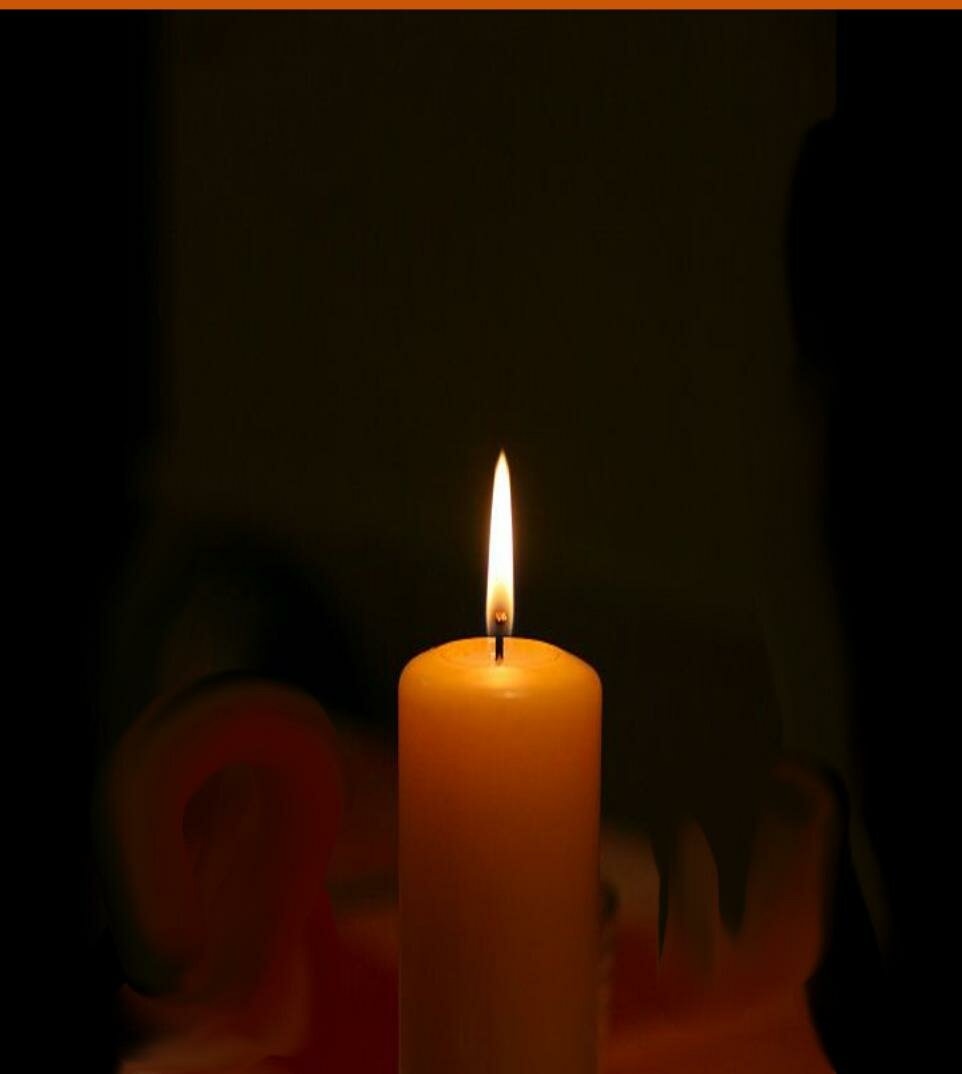 Harriet Tubman

?Why hasn?t there been more
progress toward realizing social
justice and peace in our world??

COMMUNITY ACTIVIST CALENDAR

2006

2007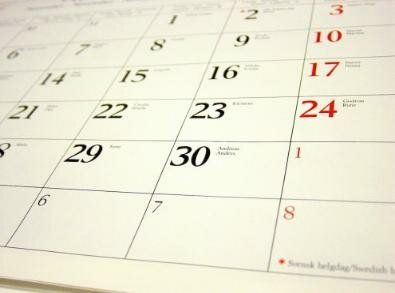 You have been re-directed to this page
because the UIAC web page is currently
under construction. UIAC events are
currently listed on the Community
Calendar you can access from this page. At https://dissertationmasters.com/ you can access our editors' team directly (in case you have any complaints or questions).



The University of Iowa Anti War Committee

UI Antiwar Committee